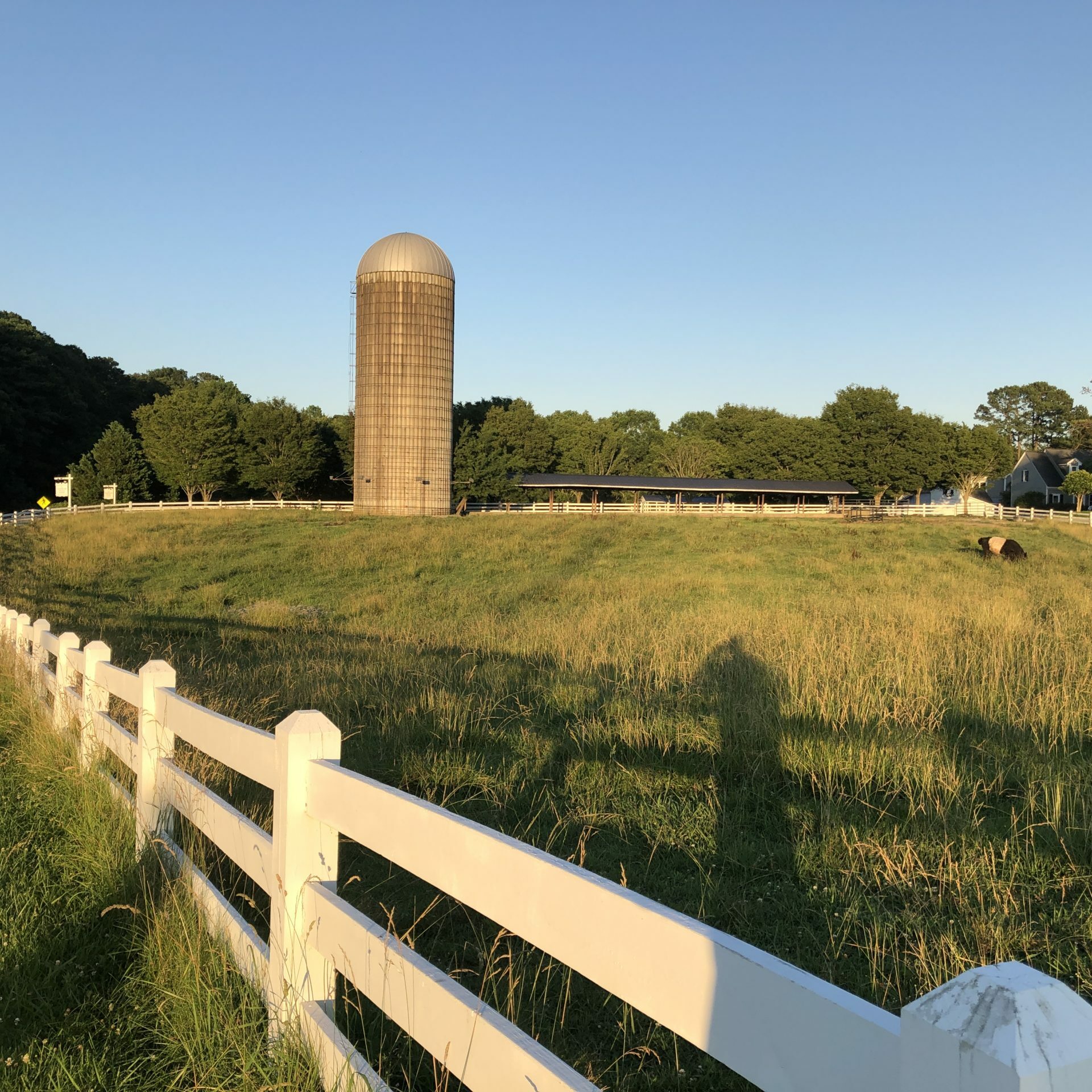 Embark on the Journey of
Employee Ownership
Employee ownership is as much of a journey as a destination. The process can be complex, but the rewards - for selling owners, employees, and community alike - can be outstanding. You will need good advisors and service providers, including specialized legal, valuation, fiduciary, and possibly a lender as well. Please reach out to us to see our list of service providers active in the state of North Carolina for some places to start.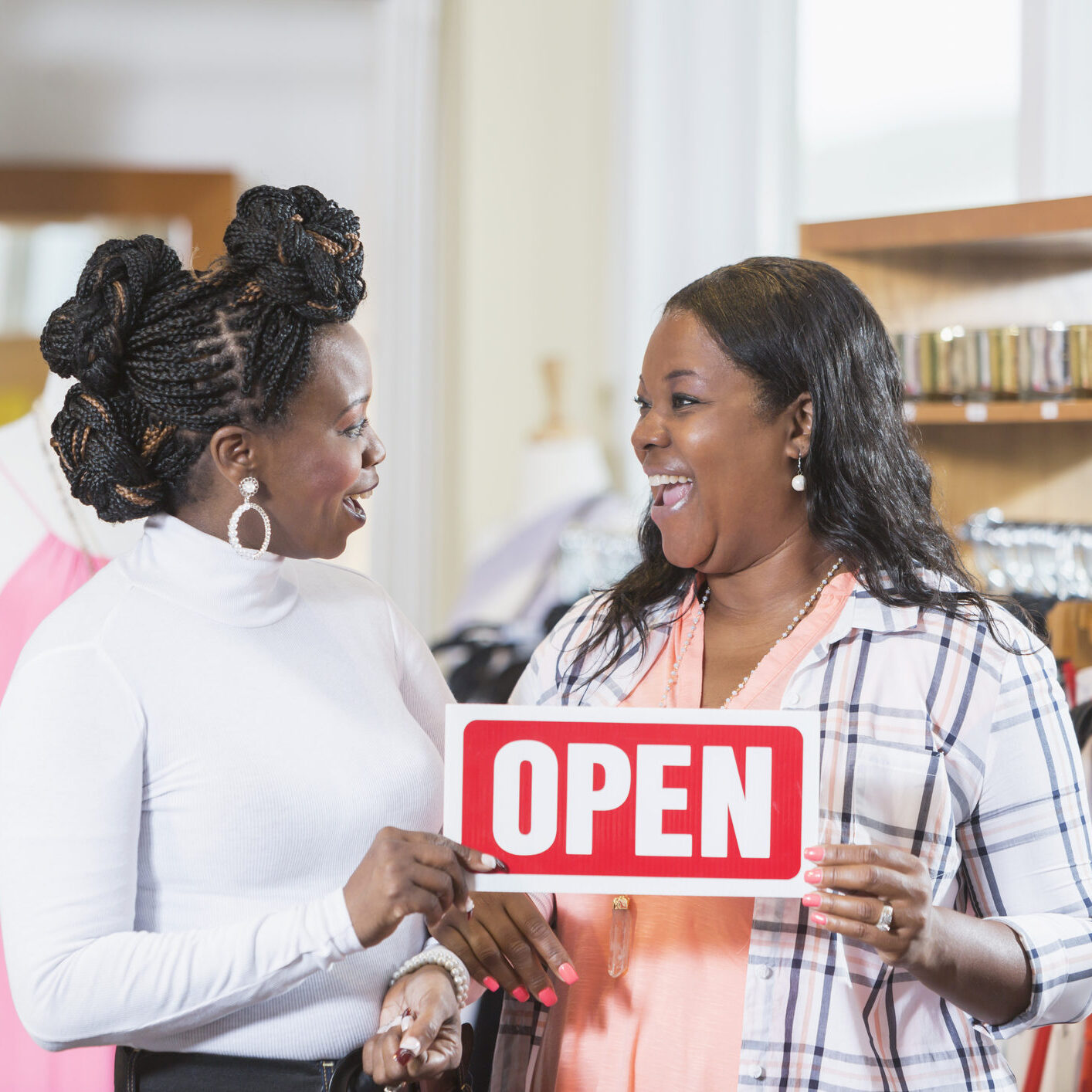 If you are a business owner and would like to learn more about employee ownership and how to get started on this path please reach out to us.