We're on a mission to preserve and protect the job and community impacts of small and medium sized businesses throughout the state of North Carolina by helping to transition many to employee ownership.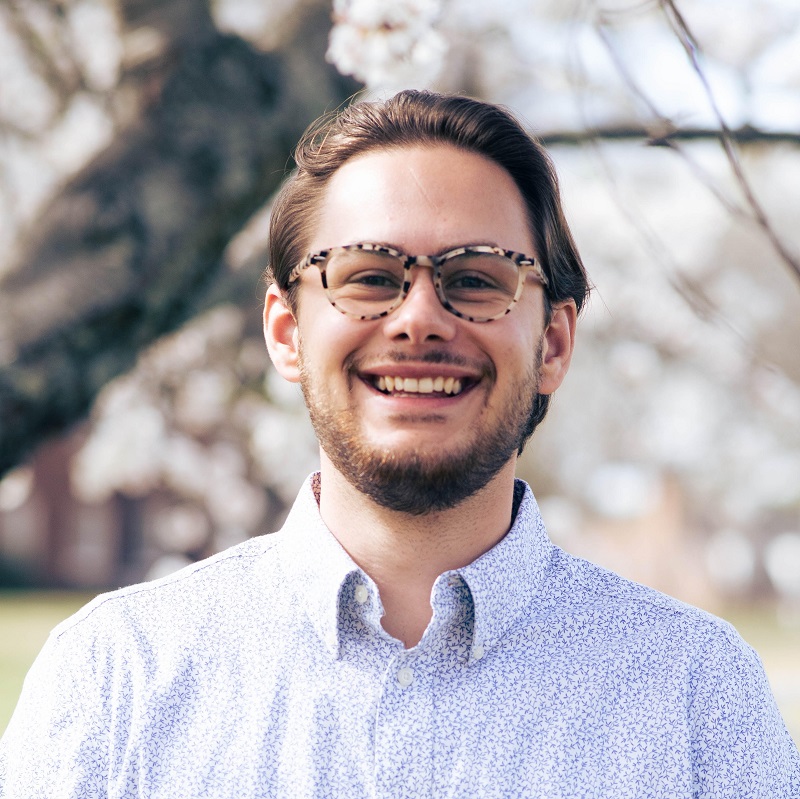 FOUNDING FUNDERS AND PARTNERS

If you are an individual or company residing in North Carolina and would like to support us in our mission, you can donate here.
The North Carolina Employee Ownership Center (NCEOC) serves as the central hub for employee-owned businesses in North Carolina. Its primary mission is to educate business owners and their advisors (lawyers, bankers, accountants, wealth advisors) on the benefits of employee ownership via Employees Stock Ownership Plans (ESOPs), worker cooperatives, and Employee Ownership Trusts (EOTs). NCEOCprovides resources, case studies, and articles, and a list of service providers who can assist with employee ownership transitions. NCEOC serves the entire state of North Carolina, with a particular focus on outreach to minority-owned businesses.
1) A commitment to equity and inclusion. Our bylaws include a specific commitment to serving minority-owned businesses and businesses with 50% or greater employees of color.
2) Serving the entire state of North Carolina. We have board representation from the east to the west of North Carolina and serve both urban and rural communities throughout the state.
3) Focus on closing wealth gaps. Our passion for employee ownership stems from a desire to build and retain wealth for low-income workers and workers of color and to empower workers at all levels.
4) Walk the talk. We contract and purchase from employee-owned and minority- and woman-owned companies and seek to partner with like-minded organizations.